EOLLO Enterprises introduces a range of disinfectant and sanitization products to support the businesses and service providers to implement safety measures while preparing for the new normal as COVID19 lockdown eases and the Maldives prepares to open its borders.
The company has partnered with Suren Cooke Agencies, the leading disinfection and pest control company in Sri Lanka and Tec blender Labs to bring the STERA lineup of products from Automatic Disinfection Chambers, Electrostatic Disinfectors, Sanitization and disinfection solutions. These products are ideal for resorts, airports, guesthouses, showrooms, office buildings, worksites, and any service providing facility.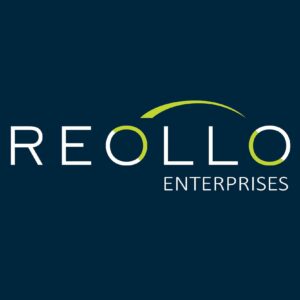 "We want to provide disinfection equipment and sanitization solutions that will be practical and something that can be offered at a more affordable price to the market. We are the exclusive distributor for these products and will be providing an end-to-end solution from the installation of the equipment to providing the required disinfectant solutions. Our products carry a one-year warranty and are being widely used", Mohamed Imdad, Product Manager.