The Reollo Group is a group of privately held companies incorporated in the Republic of Maldives, active in the three mainstays of the Maldivian economy  – tourism, trading and construction sectors.
We are strongly committed to exemplary integrity and to operate with the utmost professionalism to deliver excellence in all our core businesses. We follow the bestinternational practices in all our activities, allowing ourselves to interface productively with multi-national companies and agencies from across the world.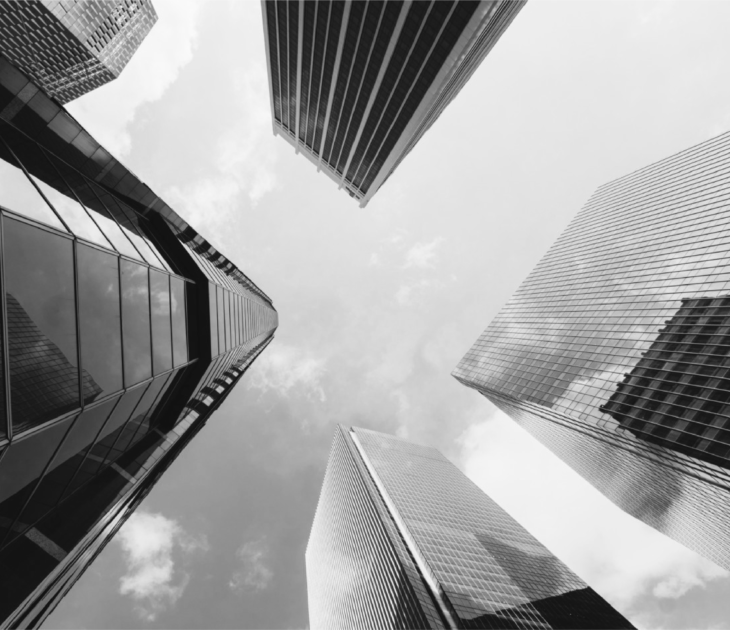 Reollo Investments is the owning company of various operational entities in multiple industries. It serves as a vehicle for investments in numerous external ventures and public companies.
REOLLO ENTERPRISES
Founded in 2001, Reollo Enterprises is a distributor and wholesaler of various renowned brands in the Maldives. Serving the industry for over two decades, we have grown our presence in the market through service excellence, reliability and an unwavering commitment to quality control.
Reollo Construction specializes in construction project and logistics  management in remote locations. The company was founded in 2006 specifically to address the needs of various international NGOs engaged in post-tsunami reconstruction work in the Maldives.
Reollo Travel is a destination management company focusing on bringing high-end clientele to the Maldives. Travel and tourism operations began in 2001, to fully leverage the tourism industry experience of the founders and support their interests in various resort developments.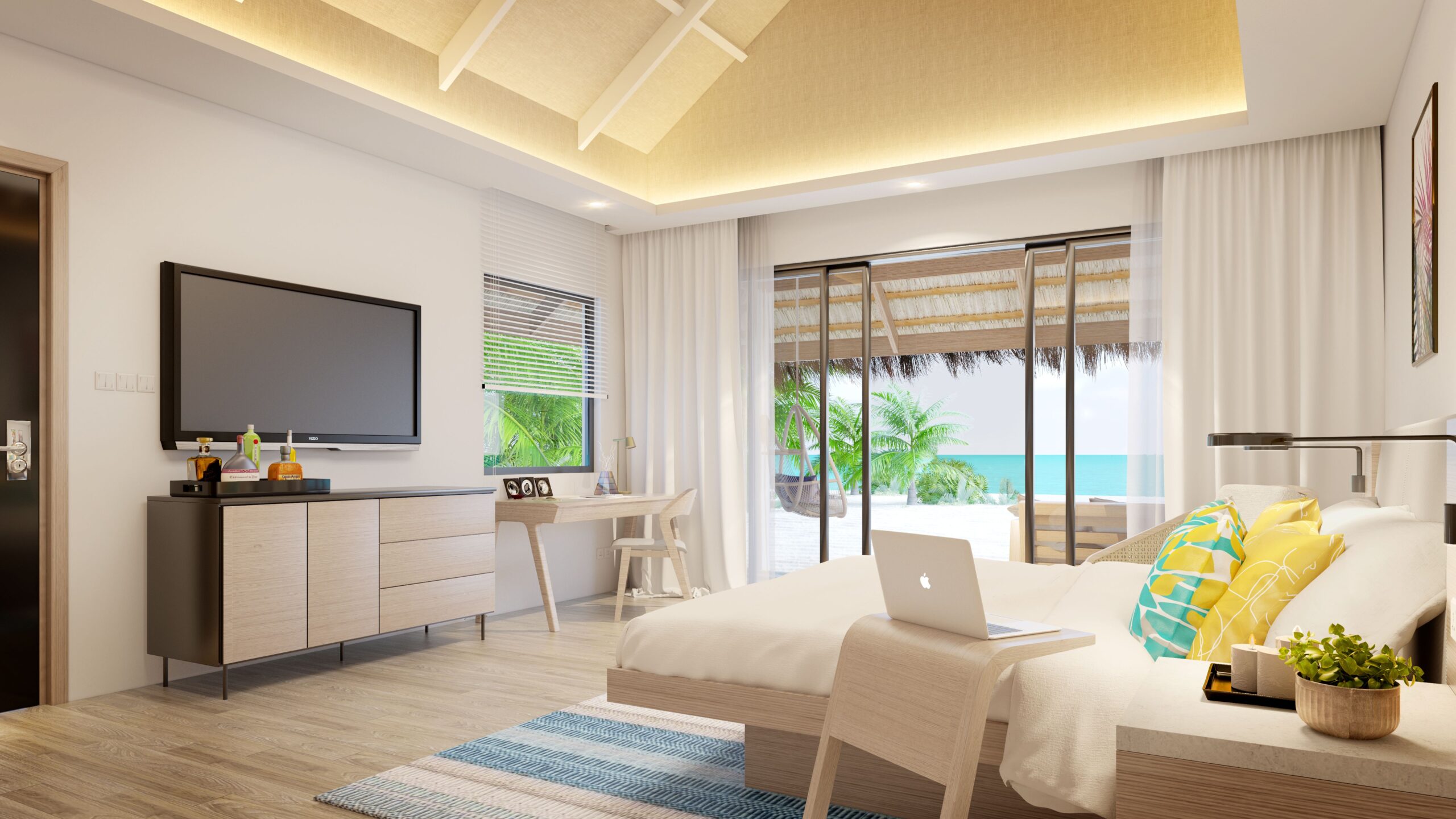 Pulse Hotels & Resorts is a global hospitality development company with a difference. Creators of extraordinary experiences, the company uses commercial and innovative thinking to develop hotels, resorts and properties that are intelligent, inspire and delight.
At Manta Air, Maldivian hospitality shines through from the moment you board Manta Air planes to the moment you leave.
The newest and best domestic airline to serve the Maldives, and the first airline to offer you a premium service. That's a statement intend to make across the world – and become your preferred option.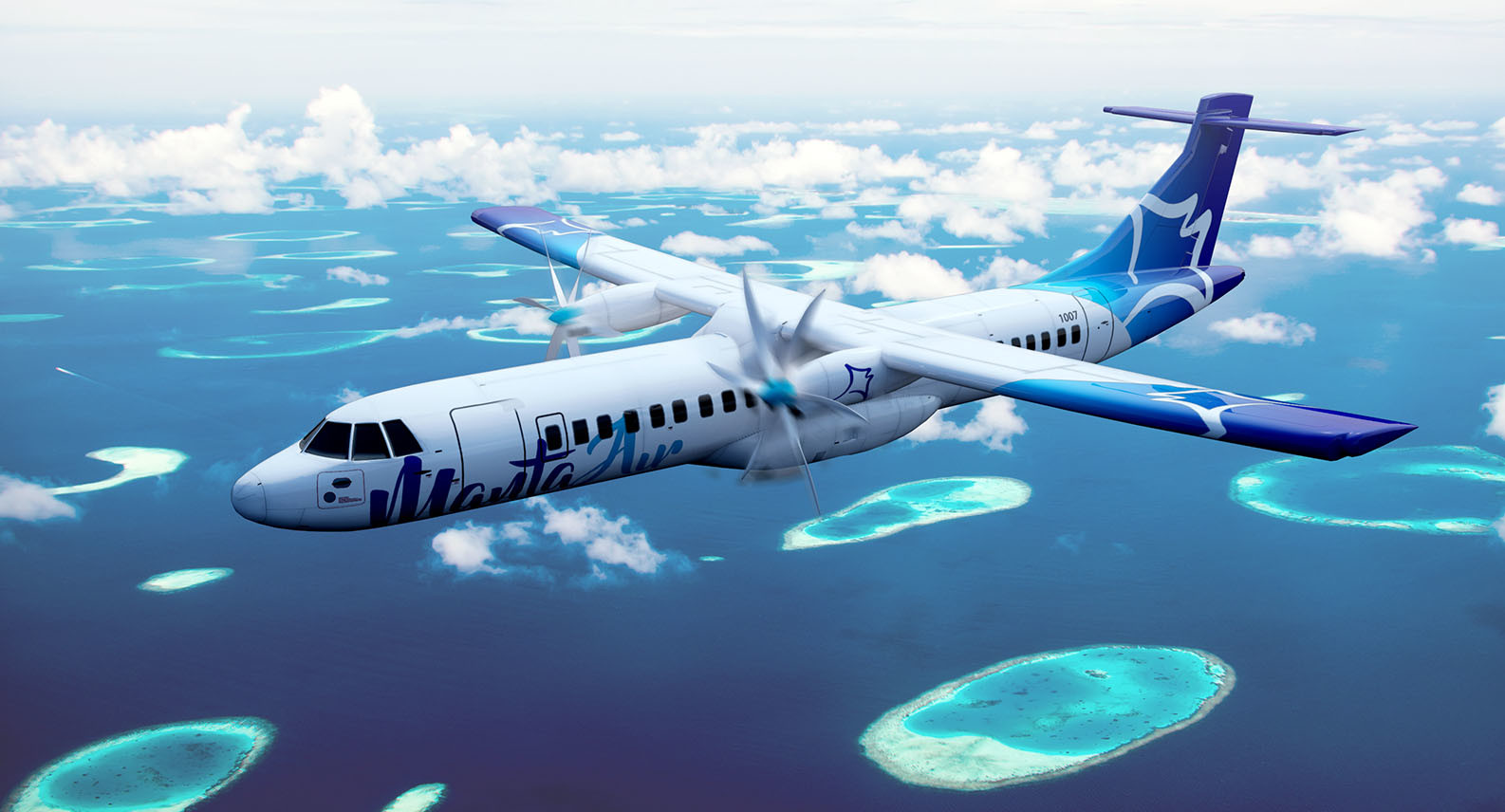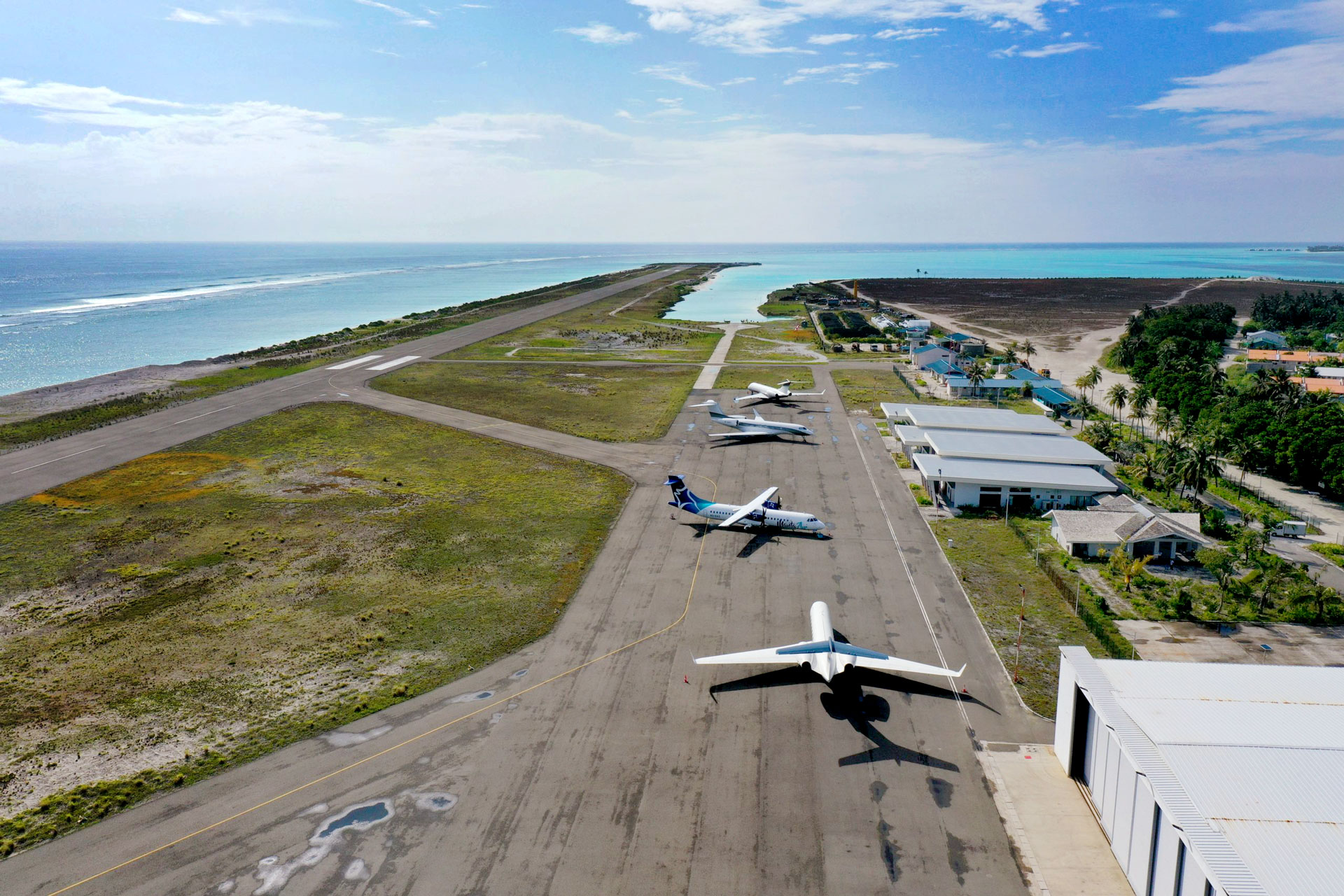 Dhaalu Airport Construction
/
Dhaalu Airport, located on Kudahuvadhoo Island, became a state of the art, brand new, International Civil Aviation Organization certified Aerodrome on 22nd June 2017.
An 1800-meter runway has been built to cater for the DASH-8 and ATR 42/72 type of turbo-prop aircraft. A modern terminal with a luxurious VIP lounge second to none in the country has been built to cater for every whim and fancy for the valued passenger. A Departure Hall Café and a Resort-style Restaurant right outside the terminal building catering for the passengers will be serviceable shortly.
Reollo Enterprises is part of the Reollo Group of companies based in the Maldives which are active in a number of different business fields including Travel & Tourism, Retail, Wholesale, Brand Representation and Construction.