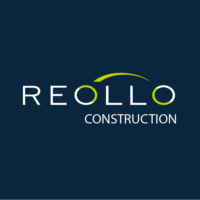 Reollo Construction Pvt. Ltd. specializes in complex construction developments and project & logistics management in remote locations. The company was formed in 2006 specifically to address the needs of various international NGOs engaged in post-tsunami reconstruction work in Maldives, which were experiencing great logistical difficulties in executing their projects effectively in the dispersed geography of the Maldives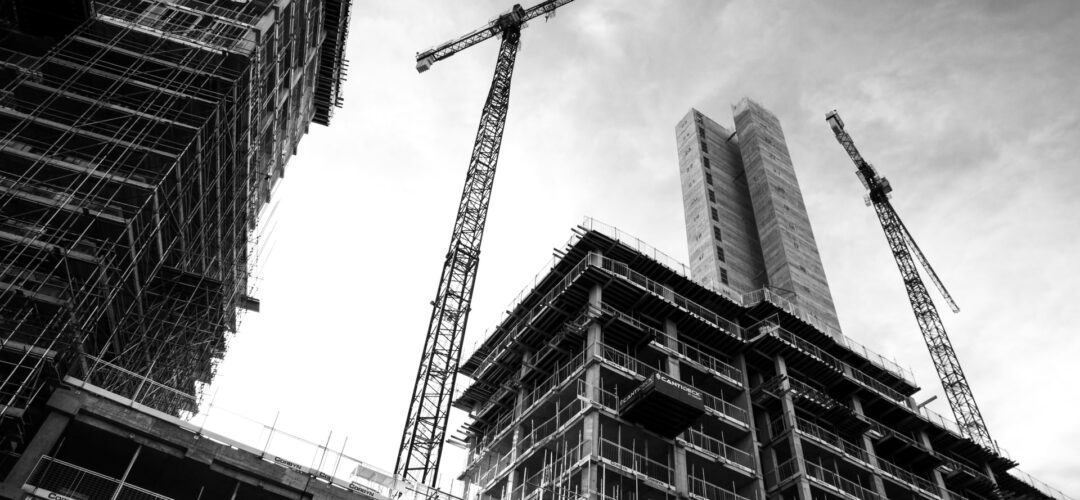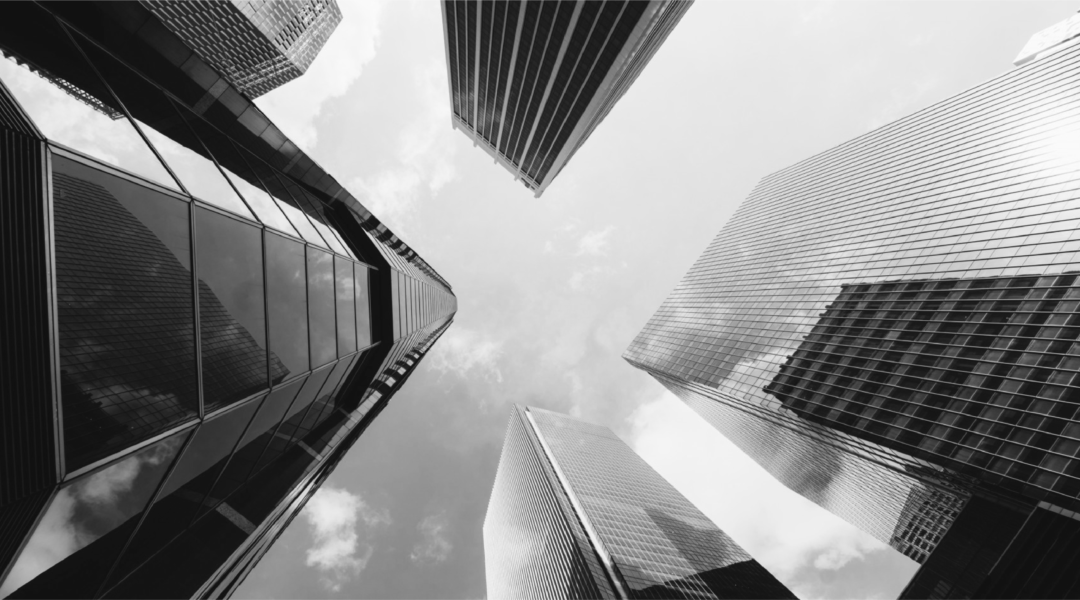 Through the company's extensive project management experience and knowledge of the local conditions in the Maldives and our understanding of the challenges faced in carrying out projects in remote locations, Reollo Construction was been able to expedite the completion of numerous reconstruction projects to the high standards required by these organizations, at very competitive costs. This ability is illustrated by the number of projects carried out for the same organizations and their sister agencies as a result of the high recommendations given.
When NGO activities in Maldives come to an end, the company leveraged its reputation for getting the job done on time and in challenging locations to move into resort construction and government public infrastructure contracts. The company has taken on multiple large-scale resort, residential and airport development projects.
Projects completed in the last 10 years include:
/
Niyama Maldives Resort Phase I & II
Kandima Maldives Resort
Dhaalu Regional Airport, Maldives
The Nautilus, Maldives
Manta Aviation headquarters, hanger and MRO facilities
Basimaa Villa10 storey residential tower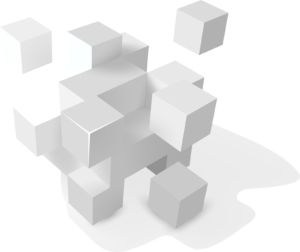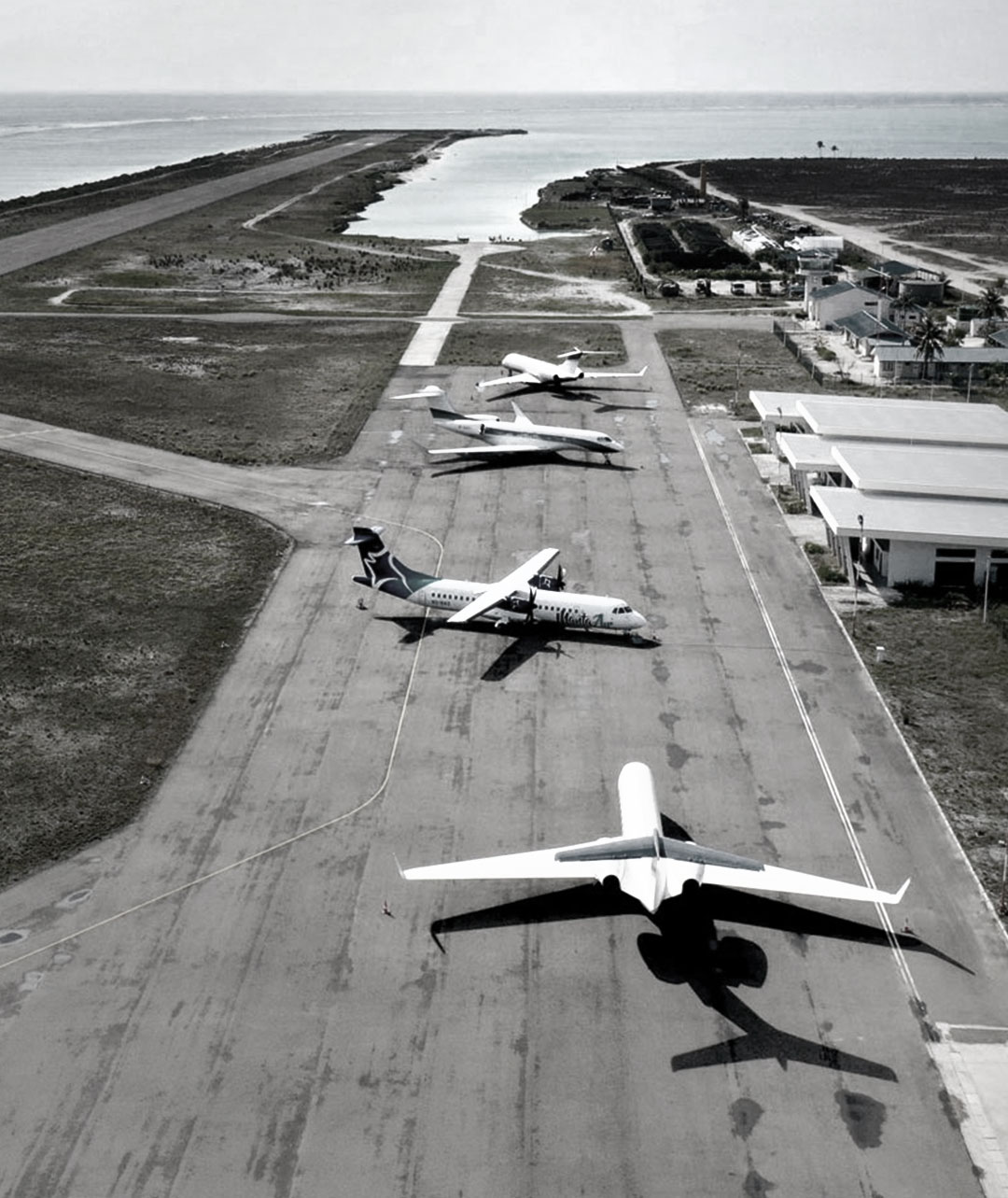 Legal Title
Reollo Construction Private Limited is a Company registered in accordance with Company Act 10/96 with the Registrar of Companies, Republic of Maldives
Directors
Mr. Sanjay Ibrahim Maniku, (Maldivian)
Mr. Umar Mohamed Maniku,  (Maldivian)
Mr. Mohamed Khaleel, (Maldivian)
Business Address
4thFloor, M Kaneeru Villa,  Orchid Magu, Male', Maldives 20066
Business Contact
T:         +960  3346004
F:         +960  3346004
Bankers
The Mauritius Commercial Bank (Maldives) Private Limited
Financial year end
31stDecember
Auditors
KPMG – Maldives