DRIVEN BY
A PASSION FOR
PERFECTION

UNCOMPROMISING
COMMITMENT TO
EXCELLENCE

WE ARE
REOLLO
PUSHING BEYOND TOMORROW
FIND A TRAVEL DEAL
READ MORE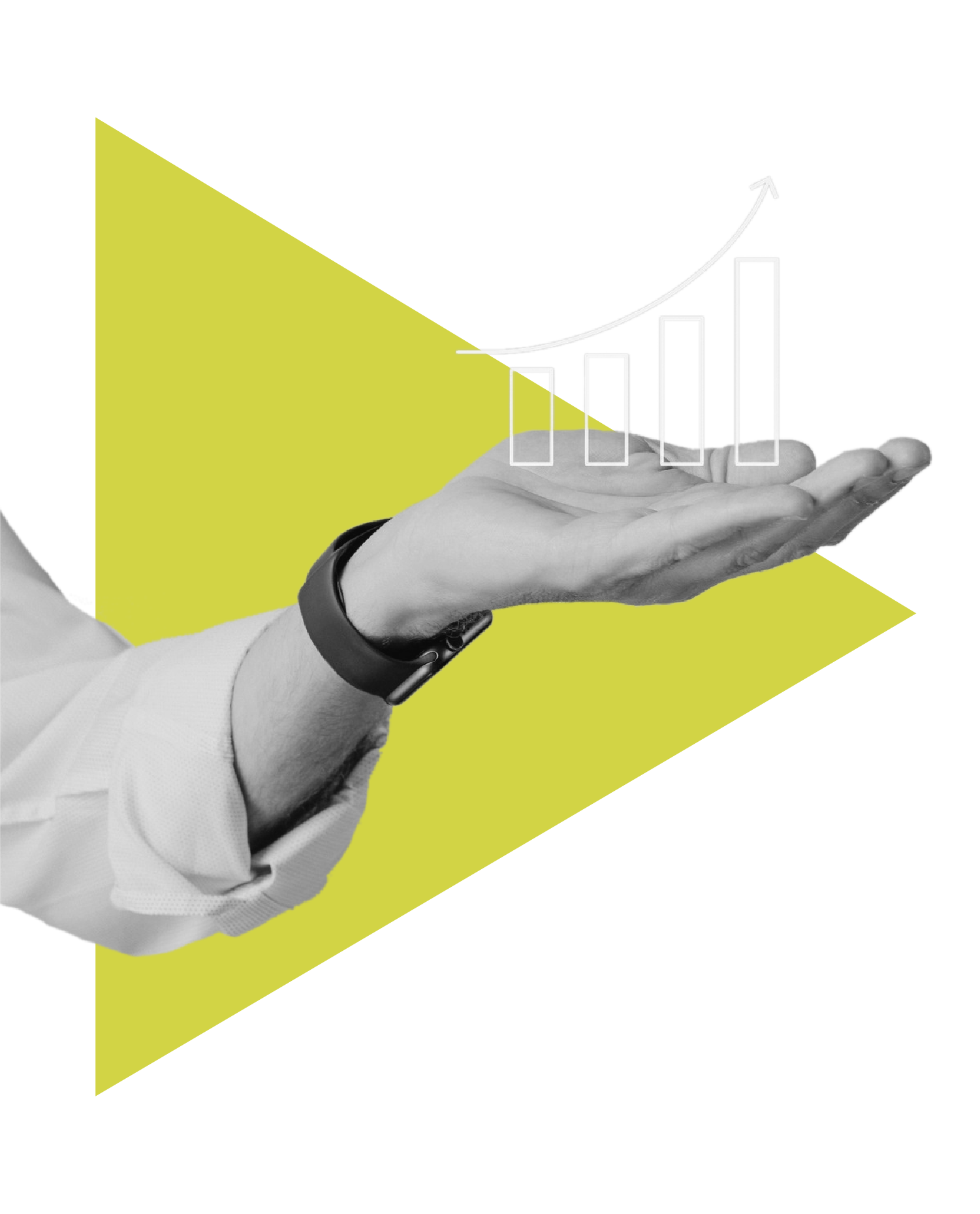 The Reollo brand is dynamic in nature, adapting and evolving to the world around us. Embracing change and challenging the everyday, we formulate industry leading models that that combine innovation and ingenuity that inspire others.
An unrelenting desire to push beyond the horizons. Daring to dream bigger and pushing our limits in making tomorrow even greater.
We strive to build further on our capabilities and areas of expertise, continuously fine tuning them and calibrating them to craft the perfect solutions for our clientele, that are nothing short of exceptional.