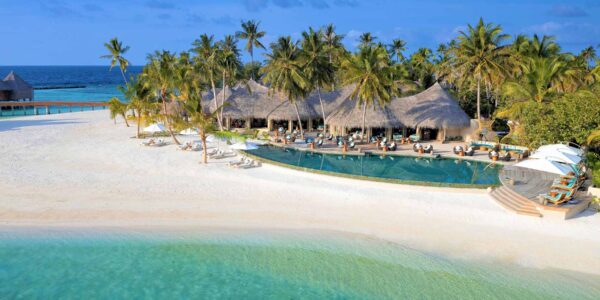 The Nautilus Maldives has been recognised amongst the Top 3 Resorts in the World
/
The Condé Nast Traveller Readers' Choice Awards are the longest-running and most prestigious recognition of excellence in the travel industry. Commenting on this landmark accolade, general manager of The Nautilus, Mohamed Ashraf, said: "We are immensely grateful and proud to be recognised not only as the best resort in the Indian Ocean, but also amongst the top three best resorts in the world. I would like to express my gratitude to all voters, our guests and to our highly committed team as without them we would not be celebrating this amazing achievement. Thank you all!"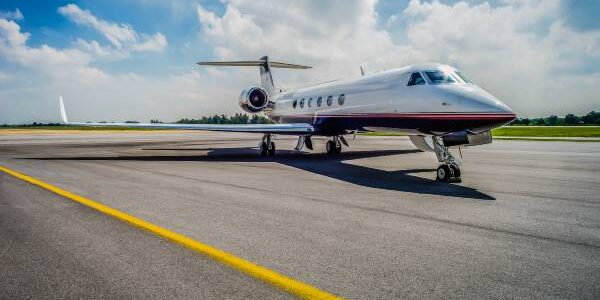 Maldives' Dhaalu Airport authorised to handle private jet arrivals
/
With the recent authorisation of Dhaalu Airport to handle direct international private jet arrivals and departures to and from the archipelago, arriving at Niyama Private Islands Maldives has just become the swiftest and safest arrival experience in the country.
BUILDING ON THE REOLLO DNA
/
We strive to build further on our capabilities and areas of expertise, continuously fine tuning them and calibrating them to craft the perfect solutions for our  clientele, that are nothing short of exceptional.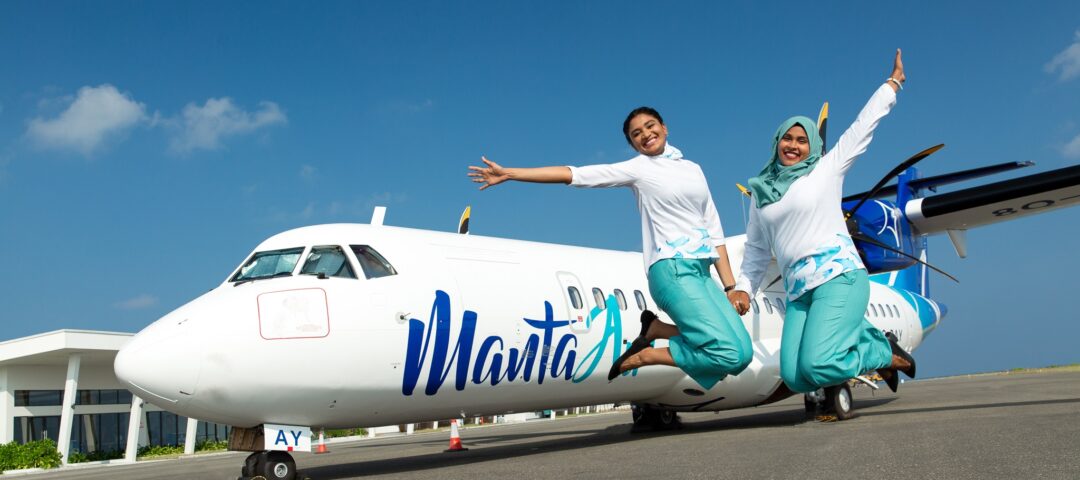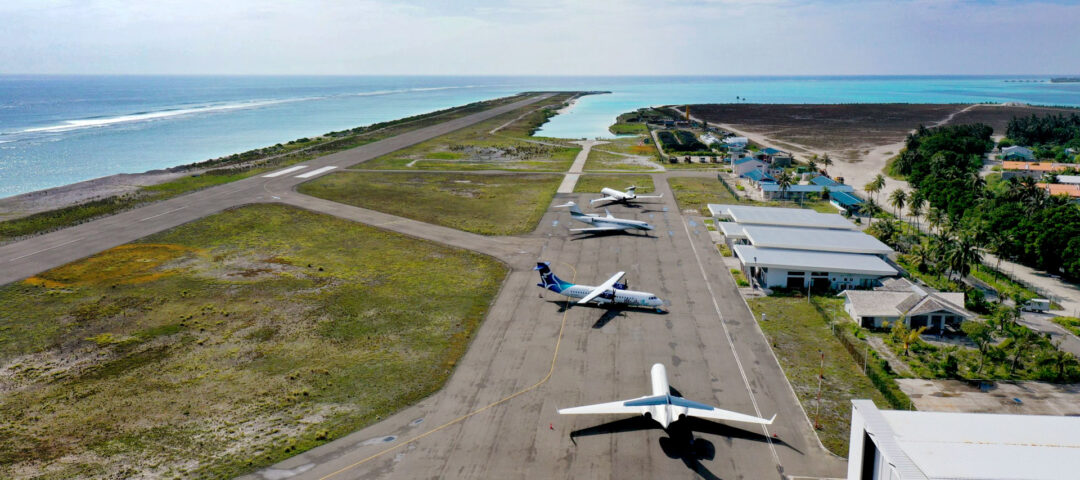 Manta Air, Sky Dive Maldives Islands, Skydive Qatar & Reollo Travels Joins Together to Launch Skydiving Program in the Maldives!
/
Local game changing airline Manta Air and local sky diving champions Skydive Maldives Islands Pvt limited along with Skydive Qatar and Reollo travel has joined together to embark on a journey to establish sky diving operations in the Maldives.
With the arrival of the specially modified Cessna 208, customized especially for sky diving, today at Dhaalu Airport, it marks one of the first steps which would be undertaken to establish permanent skydiving drop zones in the Maldives. The game changing "Jump in Maldives" program would be dedicated towards skydive lovers and extreme adventure enthusiasts to provide an even unique experience to look forward to in the Maldives.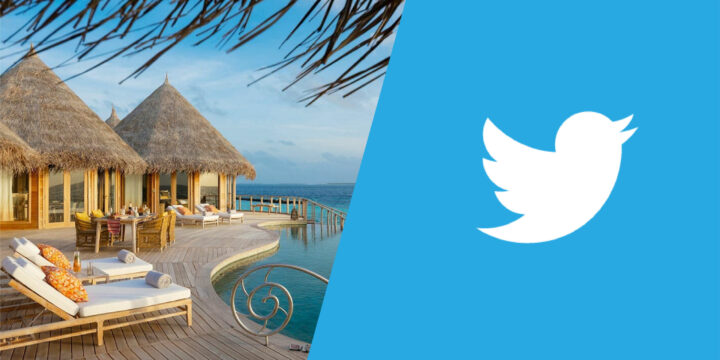 Reollo Travel On Twitter
/
Travel wholesaler & agent offering travel services for both individual & corporate clients to the Maldives & Singapore.